Steele introduces a way to test the thin brick market at the Clemson Brick Show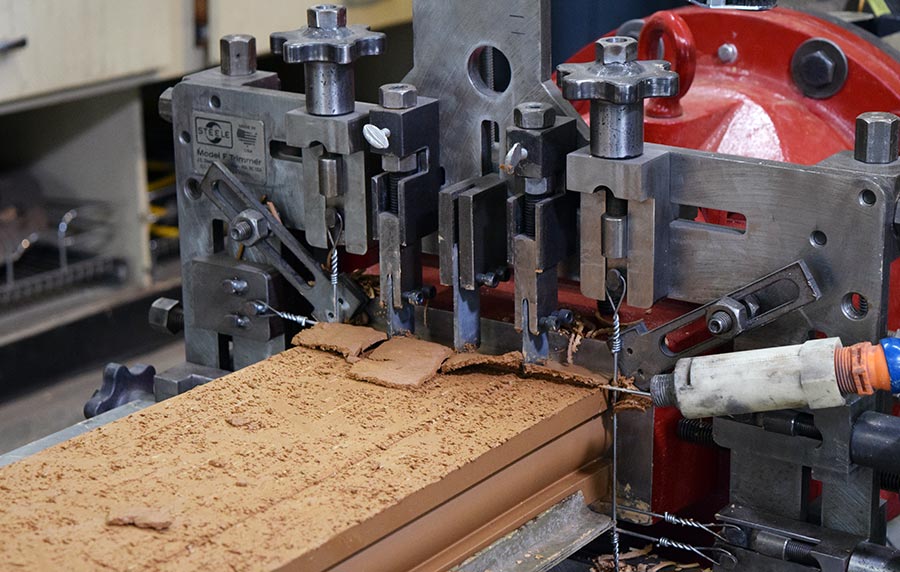 Responding to growing market demand for thin brick, Steele introduced its HD-10 extrusion system at the 63rd annual Clemson Brick Forum in Anderson, SC.
The HD-10 has the reliability, ease of operation and durability of our larger extruders, in a smaller, more manageable footprint. It works as a stand-alone machine with integrated controls and vacuum system or as part of a larger accessory line.
Test the market without major capital expense
Buy the HD-10 or lease it from Steele. We can also support pilot programs with engineering and our test plant. If you decide to get into thin brick, Steele will stand by you with machinery, engineering, parts and service.
We're more than just a parts supplier — we're your partner for shaping clay, through thick and thin.
Learn more about the HD-10