Steele to host Extrusion Seminar September 19 – 20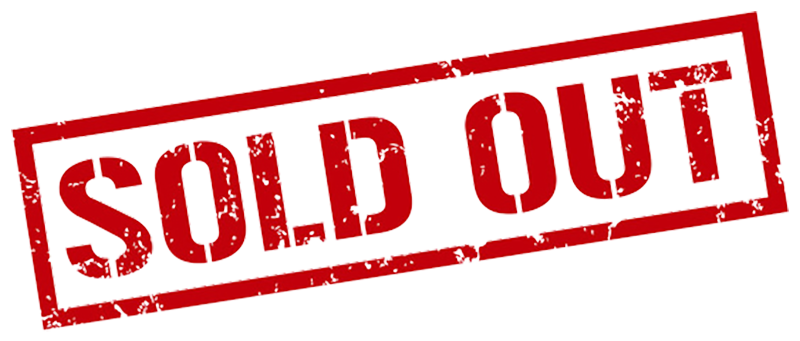 Our Stiff Extrusion Seminar is sold out.
Check back soon for our next seminar in December!
(Statesville, NC) — J.C. Steele & Sons will host a Stiff Extrusion Seminar at its corporate headquarters and manufacturing plant in Statesville, North Carolina on September 19-20, 2017.
The seminar will cover the fundamentals of efficient stiff extrusion, die design and operation, and correct machine maintenance.  Program participants will also tour the Steele foundry and machine shop to see how we build extruders and other machinery.
Capacity is limited to 25, so if you're interested, talk to your local Steele sales representative or contact Lori Maloney (lmaloney@jcsteele.com) in Statesville at 800.278.3353 or Register using the online form below.