Steele stiff extrusion recycles chrome dust in Kazakstan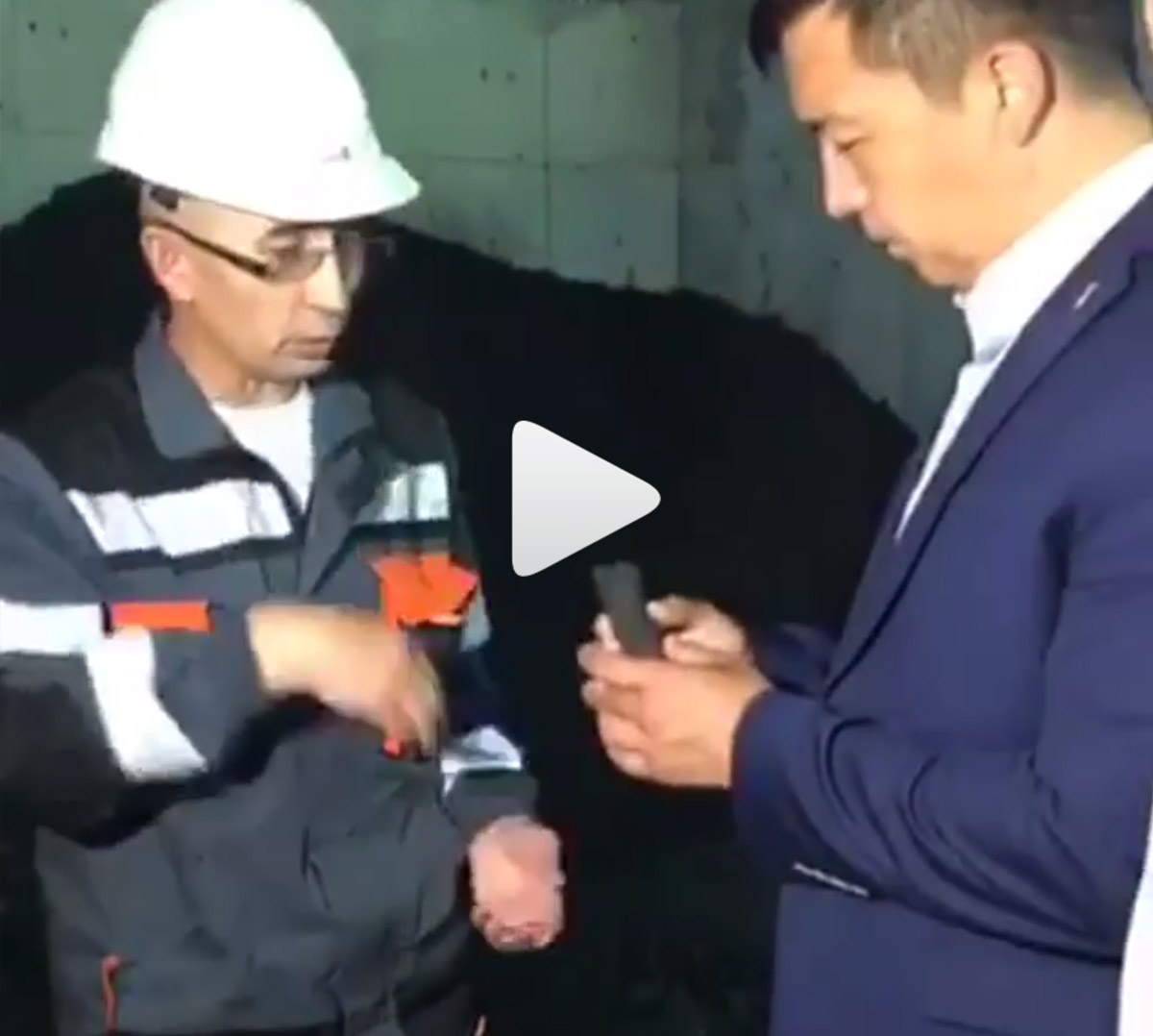 We're working with TNC Kazchrome JSC, a manufacturer, supplier, and exporter of ferroalloys to steelmakers in the Americas, Europe, and Central and Southeast Asia. Its products include chromium alloys, ferrochrome, ferrosilicon, phosphorus silicomanganese, rutile, zircon and ilmenite concentrates. Steele stiff extrusion recycles aspiration dust from the mill's charge preparation units to feed submerged EAF furnaces.
We can help your mills with more cost-effective byproduct management while delivering high-quality engineered feedstock for your furnaces.